Wisconsin and Illinois residents, request an auto insurance quote from one of our many carriers by clicking the secured link below. You'll be asked to provide as much information as possible and receive your quote instantly from our partnering carriers.
Please note, some carriers' sites go down for nightly maintenance after 8pm & not all carriers shown contract with us.

Please feel free to contact our office at anytime to discuss your quote or individual requirements.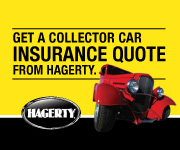 Quote your collector car here.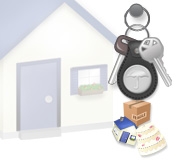 Guide To Better Coverage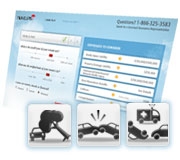 Coverage Guide